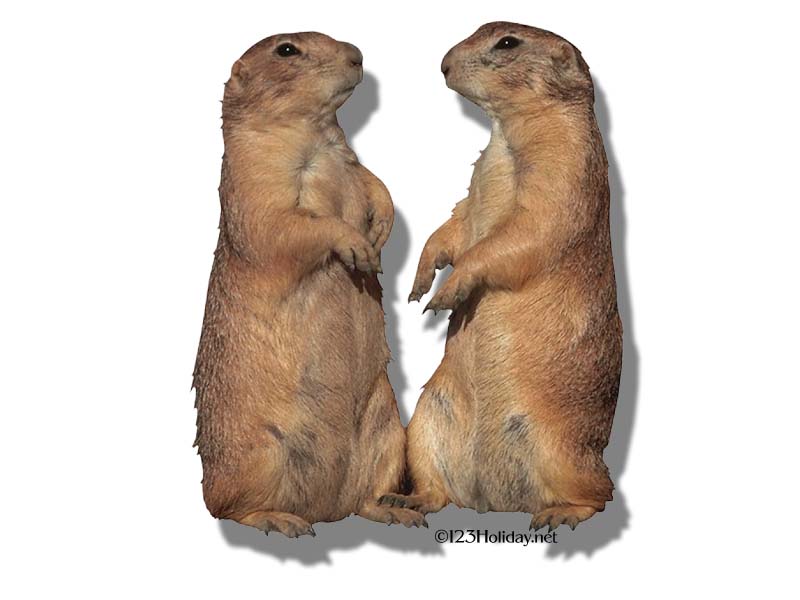 There are 6 more weeks of winter according to Punxutawney Phil. Winter will probably last all year in PA if the Steelers lose on Sunday. I did my senior film theory paper on Groundhog Day. I think I may watch that film tonight while I spin the time away on the trainer. It would make sense to do so. Afterall, each day riding in the basement is the same as the last.
The weather this week has been wet and cold. I am getting weary of being wet and cold. But, if this summer I expect to actually compete in the races I have scheduled, then I have to not be tired of being wet and cold, or suck it up and learn to love the unfinished walls of my basement.
There is a saving grace. In less than 3 weeks I will be in sunny (let's hope so anyway, I have read about last year's OP race) and warm Tucson, AZ raging around Old Pueblo with 4 buddies at the 24 Hours in the Old Pueblo. I am looking forward to riding on a team, and just putting down the hammer for a few laps. But I know I will feel a twinge of guilt/jealousy/relief/insertanotheremotionhere when I encounter the Solo riders. There is nothing quite like a 24 hour solo ride.
I went to the grocery store today. There is a full fledged sports drink war going on over there. And I hardly dare mention these. Is meat meant to be consumed like that?